Date/Time
May 13, 2022 - May 15, 2022 - All Day
Location
Hammerton Brewery
Categories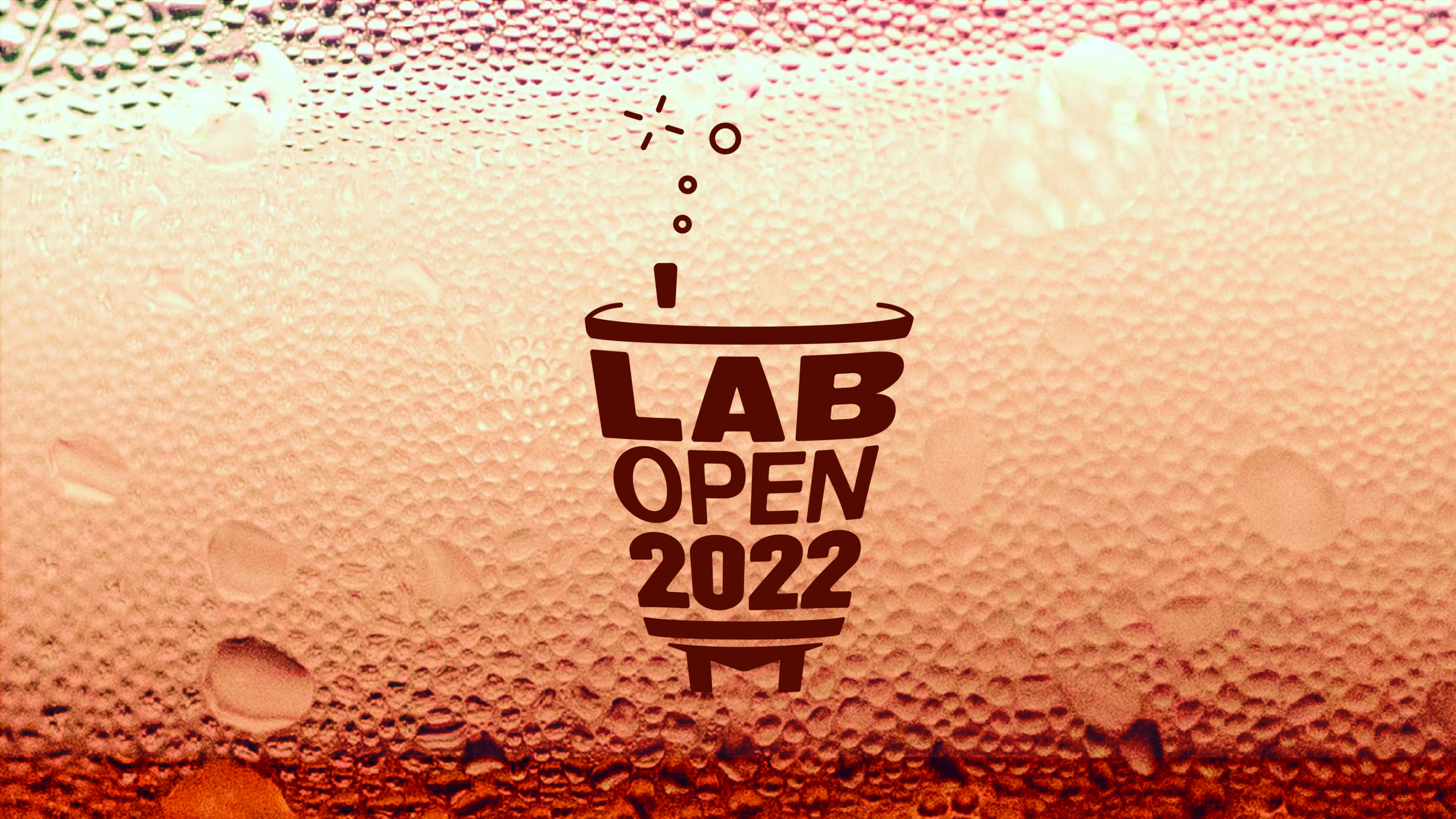 LAB Open is back! 
The LAB Open Competition and festival, formerly named the London and South East Craft Brewing Competition, is a BJCP sanctioned competition where your homebrewed beers are assessed by qualified judges against current style guidelines.
Score sheets and written feedback are provided on each entry. Rosettes, certificates and prizes  are awarded in each of 12 (or more) category groupings and for Best of Show places.
The beers are made available to sample and discuss with fellow competitors and friends in a festival-type setting on the afternoon of Sunday, May 15th from 1PM – providing a unique opportunity to sample hundreds of homebrews, arranged in their style groupings, with great and excellent examples of the styles flagged. A rare chance to compare your beers against others brewed to the same style, or just to explore the wide range of styles being made today.
This year's competition and festival is being held at Hammerton Brewery, Islington London. Registered competition brewers and staff (judges, stewards, organisers) will receive free entry to the festival.
Beers will be assessed against BJCP Style Guidelines 2015 available via this link.
Eligibility: This competition is open to everyone, worldwide. Competition Organizers, staff, judges and stewards may enter the competition. Measures are in place to ensure fair, anonymous, judging. Judges and stewards will not be assigned to categories that they have entered. Entries must have been made at home. Those made in commercial establishments, including brew-on-premise establishments, are not eligible.
More Information: https://competitions.londonamateurbrewers.co.uk/labopen/